ANNOUNCEMENTS: Updated December 1, 2016
Did you know: we load a lot of great stuff over on our facebook page - AND you DON'T NEED A FACEBOOK ACCOUNT to see it all?

CanSkate Challenge information!
All groups and schedules are ready. Each participant has been assigned to a GROUP, and every group has a TIME. Check both files carefully.
Click to download. See you on the 17th!
2016 CanSkate Challenge Schedule.pdf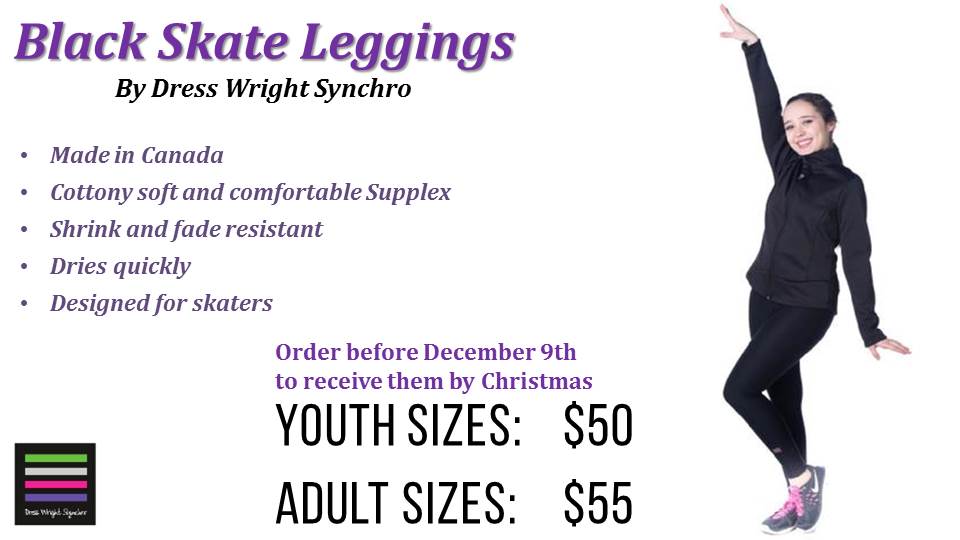 Welcome to the Markham Skating Club Since 1964, the Markham Skating Club has been committed to the development of skaters of all ages in our community. We have learn-to-skate programs for children, teens, and adults. We have programs for more advanced skaters up to Gold Level testing. We also offer the SkateCanada "CanPower" power skating program for those wishing to refine their skating skills for hockey, ringette, or figure skating.
Our Mission
From building a solid foundation in skating skills to helping individuals reach their goals and dreams, our ultimate mission is to inspire a life long love for the sport of skating.
for children aged 3 and up (

PreCanSkate

and

CanSkate

), teens and adults, for those brand new to skating, or with existing skating skills
---
---
for those interested in figure skating, after graduation from our CanSkate program