About Us
Markham Skating Club is a non-profit agency sanctioned by Skate Canada, which is the national governing body for skating in Canada. You may contact us here: CONTACT US
History
Markham Skating Club (MSC) was sanctioned in 1964 by the Canadian Figure Skating Association. From its first days, the club's home has been the Markham Village Arena. The first volunteers started the ball rolling in 1963 with a survey distributed through local schools to determine whether there was sufficient community interest to start a skating club. It turned out there was, and so they did. More than 50 years later, the MSC is going strong with a membership of over 500 families.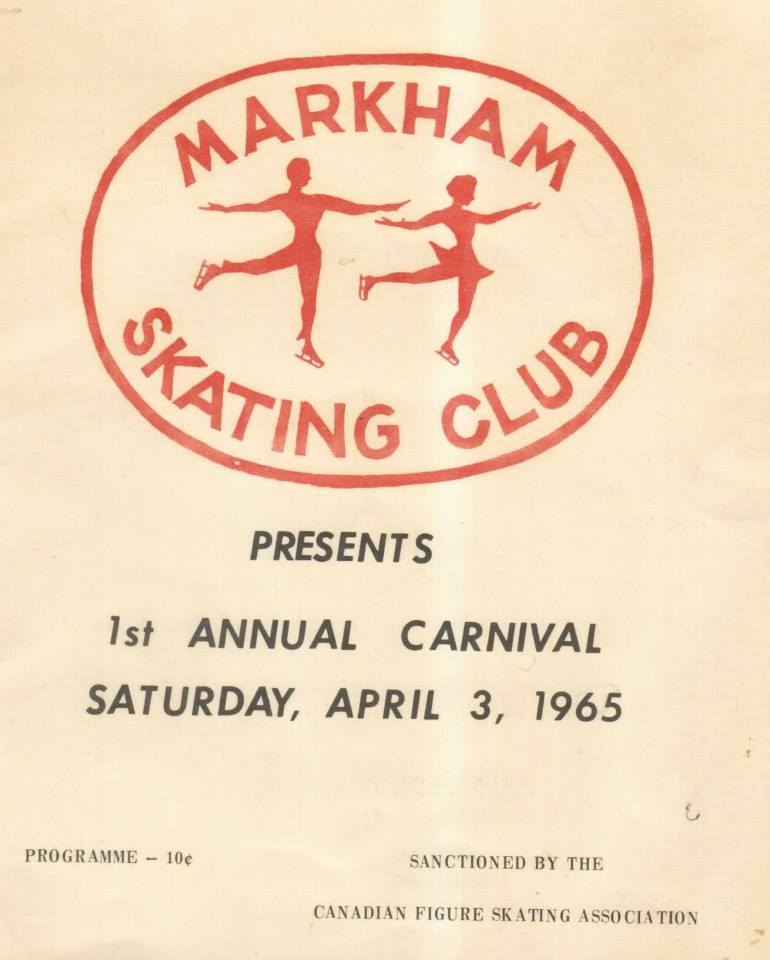 Our first Carnival (Ice Show) program cover on the left; on the right - our most recent.
Join us for our 2016 show: Up Up and Away! Coming April 2016.
---
Volunteer Executive Board Members
As a non-profit organization, we are governed and operated by an Executive Board. This board is made up of volunteers who generously donate their time to create the club that all our skaters enjoy. Being a board member is a very rewarding experience and the board is always looking for individuals to help out. Contact the board today to let them know how you want to be part of making MSC great! To send a message to a member of the board you can do so by emailing info@markhamskatingclub.com.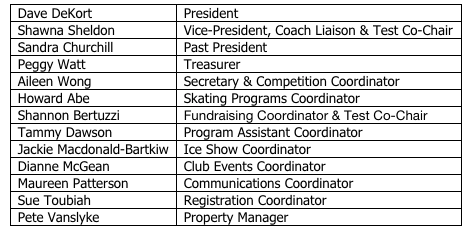 We'd Love Your Help
---
Markham Skating Club is volunteer-run, which means we can always use your assistance. You don't have to make a major time commitment either – even a few hours of your time can make a huge difference to our skaters.

How?
Contact the Board of Directors to have your say and have your ideas implemented!
Call the office at 905-472-6982, or send an email to info@markhamskatingclub.com.
Please watch your email for opportunities to help out.
Fundraising
Since the Markham Skating Club is a non-profit organization, we rely on fundraising events to help make ends meet and keep our fees as low as possible. Keep an eye out for MSC items for sale in the lobby – from lip balm to skating bags, apparel to equipment -- making your purchases from us directly affects the bottom line. Let us know if you have any other fundraising ideas or connections for Corporate Sponsorships!