STARSkate
STARSkate levels are Skate Canada figure skating programs, and at Markham Skating Club they are divided into Intermediate, Senior, Advanced and Gold levels. (STARSkate stands for Skills, Tests, Achievement and Recognition).
The program teaches figure skating in a group and/or private lesson format and includes specifically designed awards and incentives. Skaters have the opportunity to take Skate Canada tests through a nationally standardized testing system. Skaters who have mastered figure skating skills in STARSkate may also choose to pursue synchronized skating or pairs skating.
See the levels on the left menu for more details.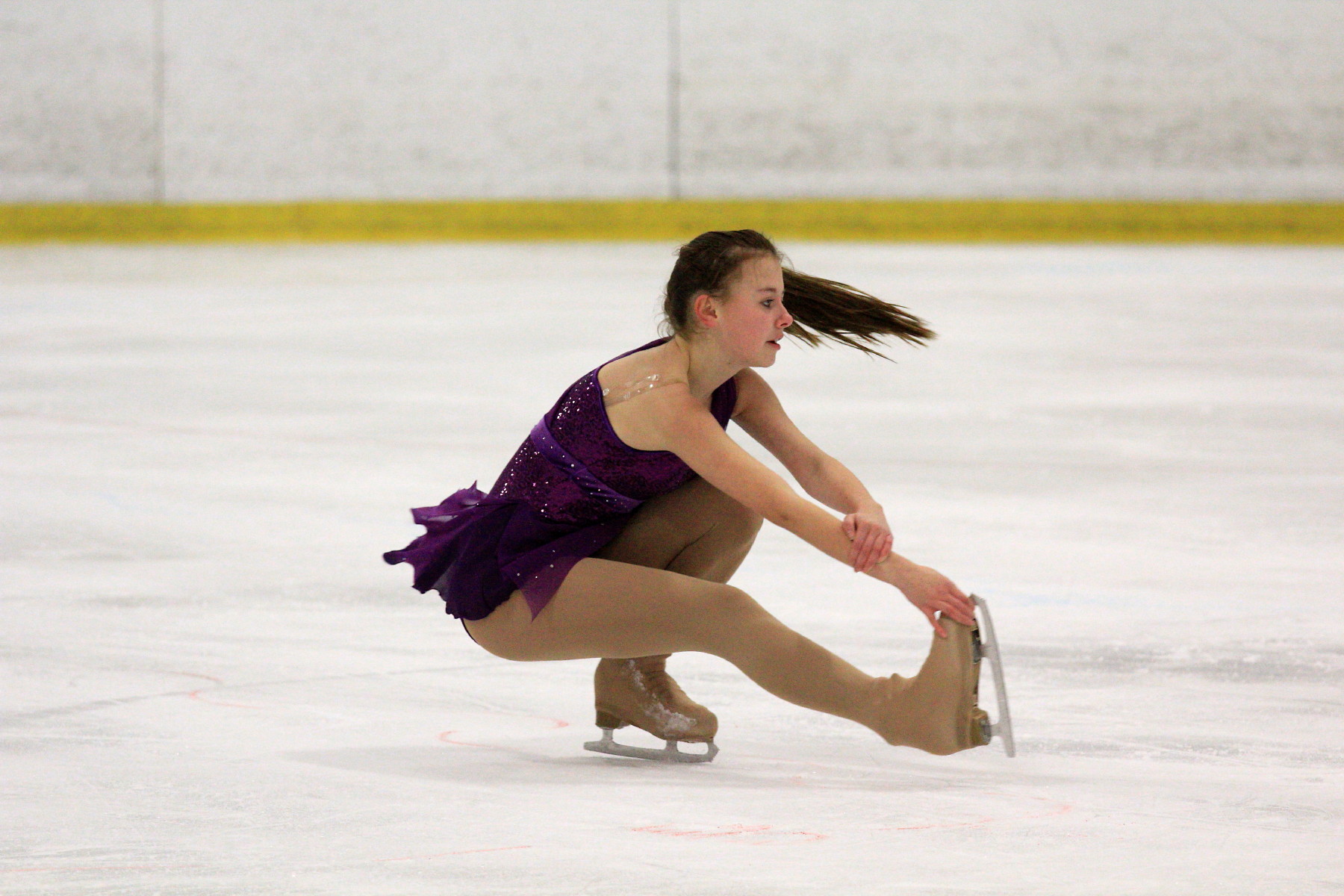 For detailed information about the Skate Canada StarSkate program, please click here: STARSKATE