Katarina Roccasalvo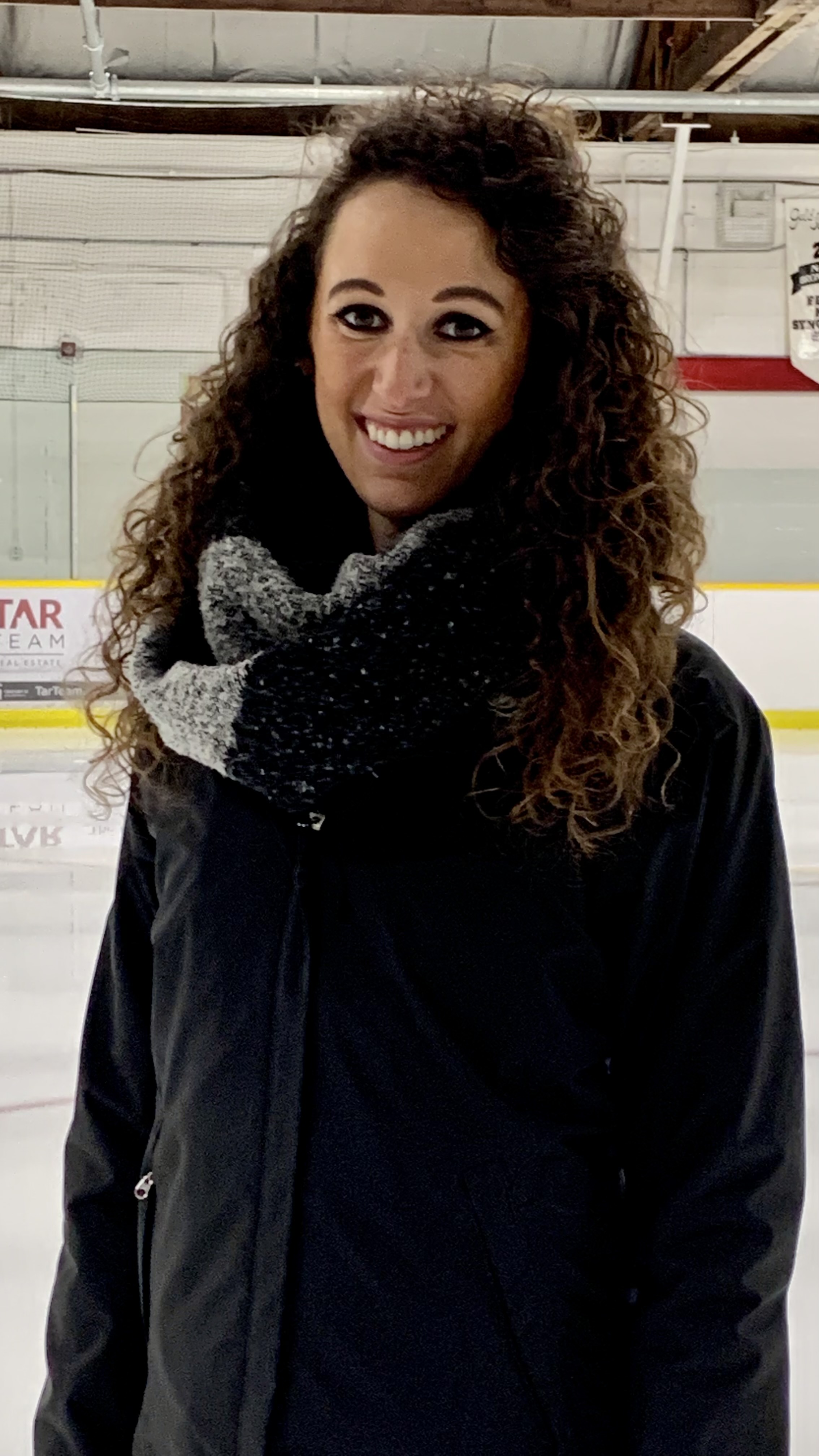 I started skating at the age of 5, had a passion for Ice Dance and competed at the Central Ontario level. I also skated synchronized skating and participated at Nationals.
I began coaching CanSkate at the age of 16, completing courses and training yearly. To date, I have completed my National Coach Certification. In addition to coaching at the Markham Skating Club, I have coached at the Leaside Skating Club, at the East York Skating Club and at YRSA. I have a passion for teaching Ice Dance and am constantly learning through online modules, seminars and workshops. In the past, I have also coached FreeSkate, Skills and Synchronized Skating.
When I am not coaching I am a High School French Teacher. I enjoy reading and sharing my love of travel with my students.