Top Content Title
This is an additional section to be able to add content
COSTUME AND DRESS RENTAL – "THE LOFT"
Costumes, test dresses, competition outfits and more, are all available for rent at extremely reasonable prices through the Markham Skating Club rental business known as "The Loft". Test dresses and skating shirts and pants are available to skaters from all skating clubs at very reasonable rates starting from $15 to $30. We also provide season rentals . You don't have to be a member of Markham Skating Club to rent our costumes. We rent to all skaters who need a costume!
Come see the fabulous new costumes just received! We have hundreds of outfits for adults and kids; colourful skating dresses, Disney characters, medieval, western, fantasy, Wizard of Oz, genies, pirates, 1920s, through 1980s themes, flapper dresses, tuxedos, poodle skirts, international costumes, animals, birds, fish, flower costumes, top hats, fedoras and more!
Our costumes are ideal for dance recitals, skating tests and shows, parades, theatrical productions, masquerades, school plays, Halloween and theme parties.
The Loft is open by appointment only; email costumes@markhamskatingclub.com. Cash or cheques only, please. (Sorry, no credit or debit payment available).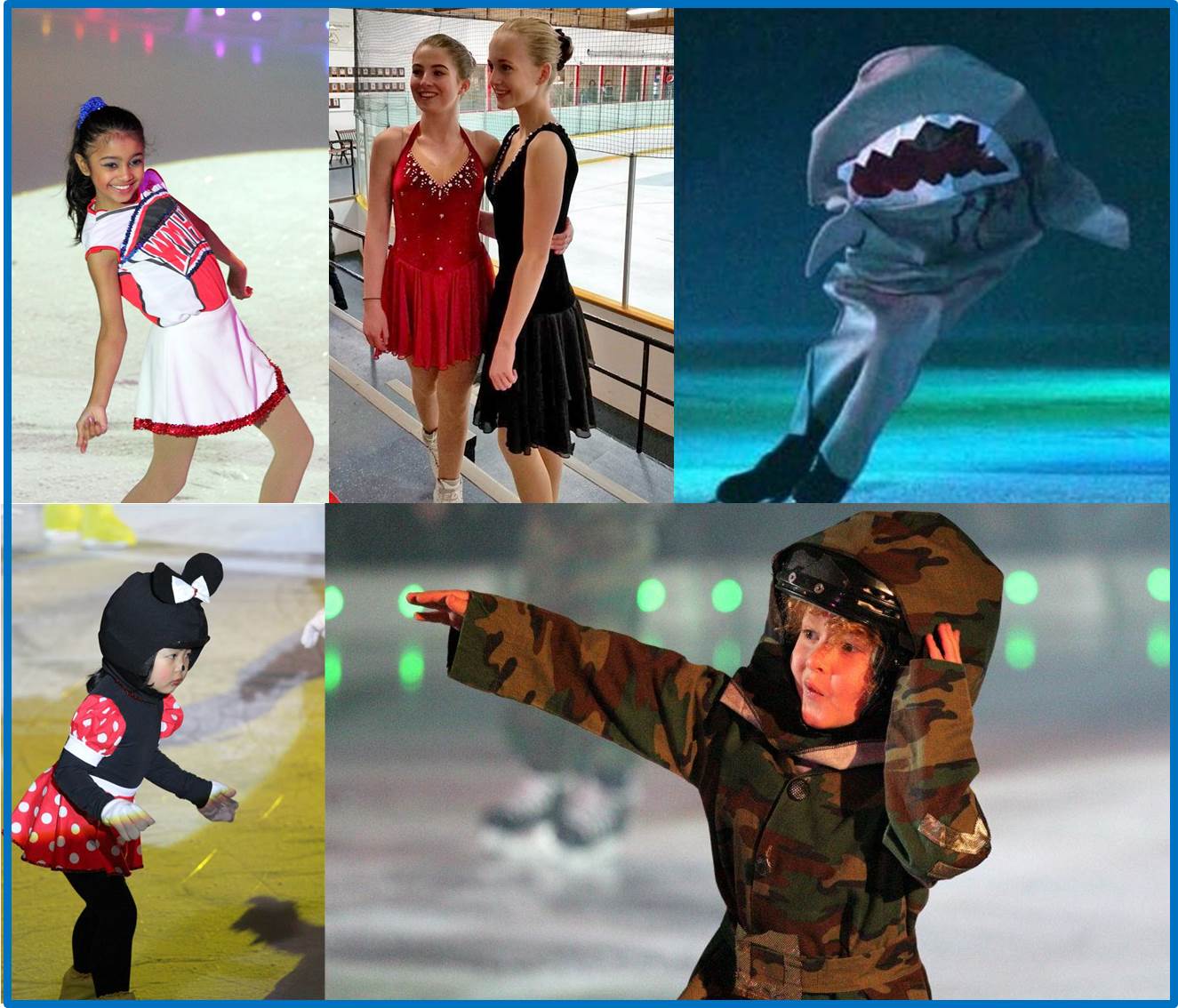 Bottom Content Title
This is an additional section to be able to add content