Welcome to the Markham Skating Club
Welcome to the Markham Skating Club. Since 1964, the Markham Skating Club has been committed to the development of skaters of all ages in our community. We have learn-to-skate programs for children, teens, and adults. We have programs for more advanced skaters up to Gold Level testing. We also offer the SkateCanada "CanPower" power skating program for those wishing to refine their skating skills for hockey, ringette, or figure skating.
---
Our Mission: From building a solid foundation in skating skills to helping individuals reach their goals and dreams, our ultimate mission is to inspire a life long love for the sport of skating.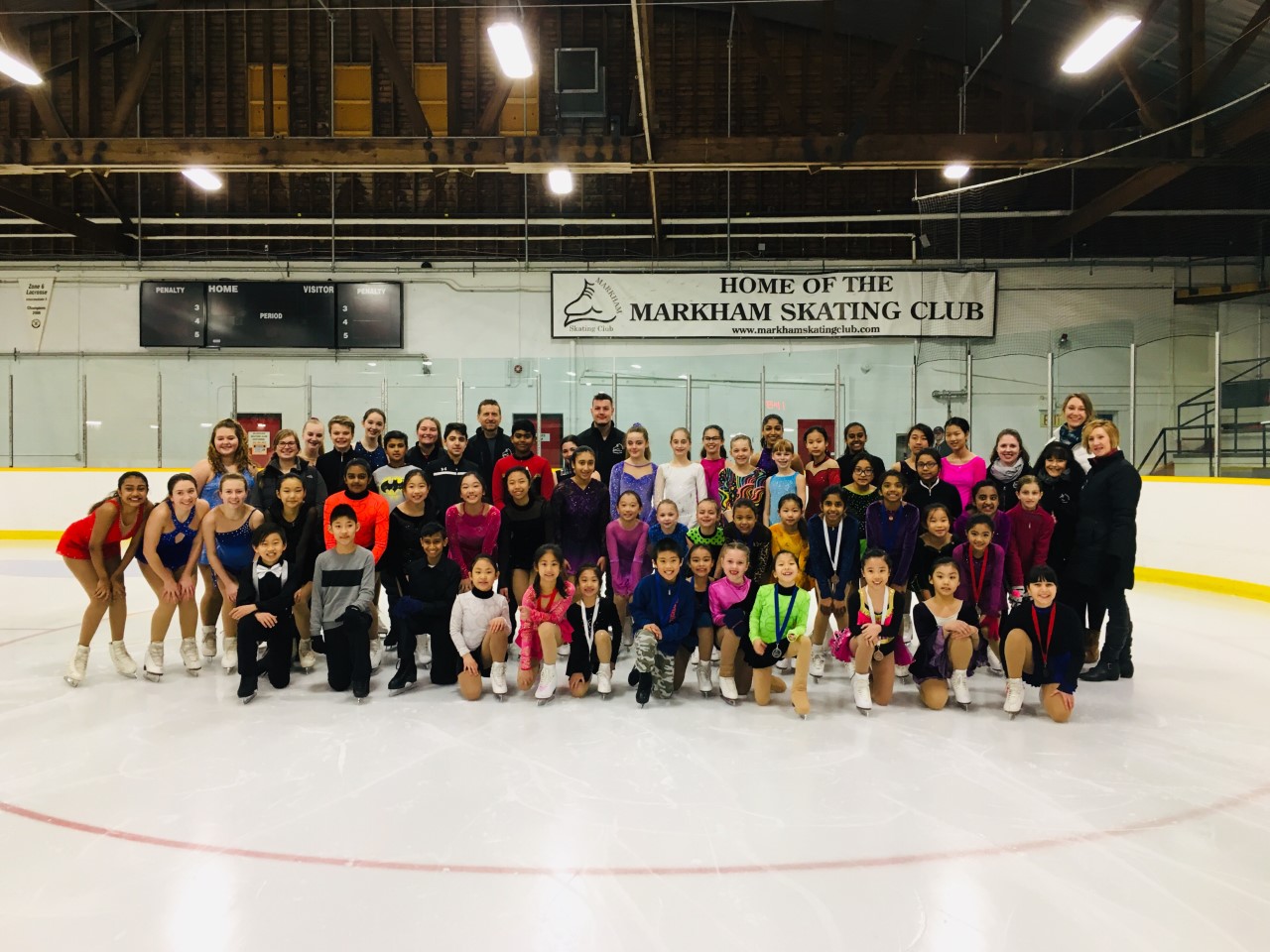 Fall 2021 Season Registration
REGISTRATION FOR THE FALL 2021 SEASON OPENS WEDNESDAY, AUGUST 25TH AT 6PM SHARP.
The Fall 2021 season will take place at Markham Village Arena from September 13 - December 18. Sessions include PreCanSkate, CanSkate, Intermediate, Senior, Advanced, Adult, Power and PEP. Online registration only.
MSC 2021 Fall Registration_FINAL.pdf