Welcome to the Markham Skating Club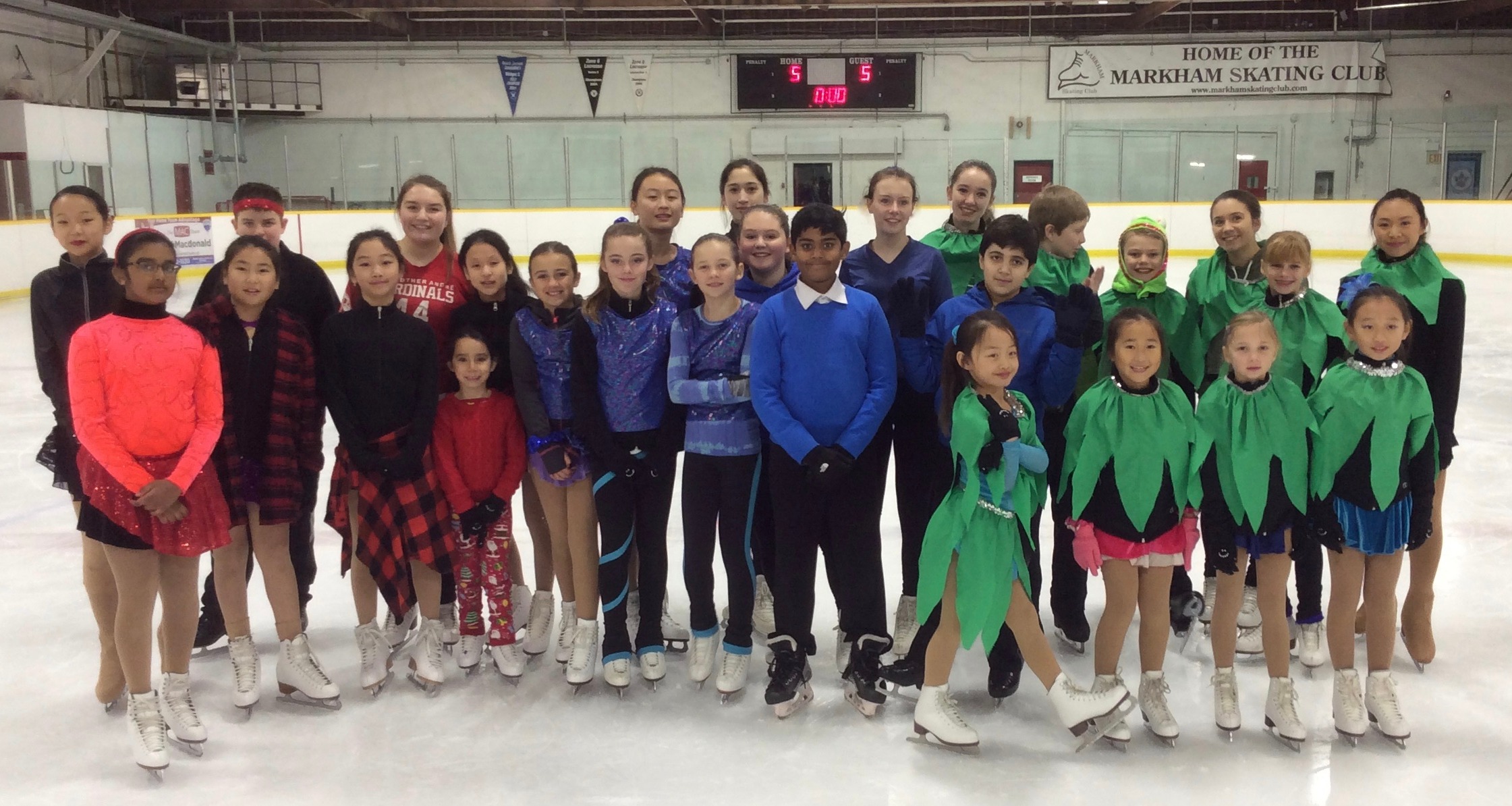 Welcome to the Markham Skating Club. Since 1964, the Markham Skating Club has been committed to the development of skaters of all ages in our community. We have learn-to-skate programs for children, teens, and adults. We have programs for more advanced skaters up to Gold Level testing. We also offer the SkateCanada "CanPower" power skating program for those wishing to refine their skating skills for hockey, ringette, or figure skating.
---
Our Mission: From building a solid foundation in skating skills to helping individuals reach their goals and dreams, our ultimate mission is to inspire a life long love for the sport of skating.
Fall/Winter 2018-2019 Session
Check out key dates here. Need a coach for your skater? Click here to meet our coaches.
CanSkaters: Sign- Up for the MSC CanSkate Challenge on Saturday, December 22 at 10:00 am
This event is specially designed for our younger skaters and introduces them to the fun of performing and competing in this sport, while also letting them show off their skills in a low pressure, friendly environment. Click here to register online. For more info, click here.
Mark Your Calendar: MSC's Annual Christmas Skating party is on Saturday, December 22 at 12:40 pm
We hope you can join us for a fun family skating party with Santa. Pizza and toonie jars will be available for purchase for a minimal charge.
Classes cancelled Wednesday, December 19
Please note that classes are cancelled on Wednesday, December 19 for Test Day.