Welcome to the Markham Skating Club
Welcome to the Markham Skating Club. Since 1964, the Markham Skating Club has been committed to the development of skaters of all ages in our community. We have learn-to-skate programs for children, teens, and adults. We have programs for more advanced skaters up to Gold Level testing. We also offer the SkateCanada "CanPower" power skating program for those wishing to refine their skating skills for hockey, ringette, or figure skating.
---
Our Mission: From building a solid foundation in skating skills to helping individuals reach their goals and dreams, our ultimate mission is to inspire a life long love for the sport of skating.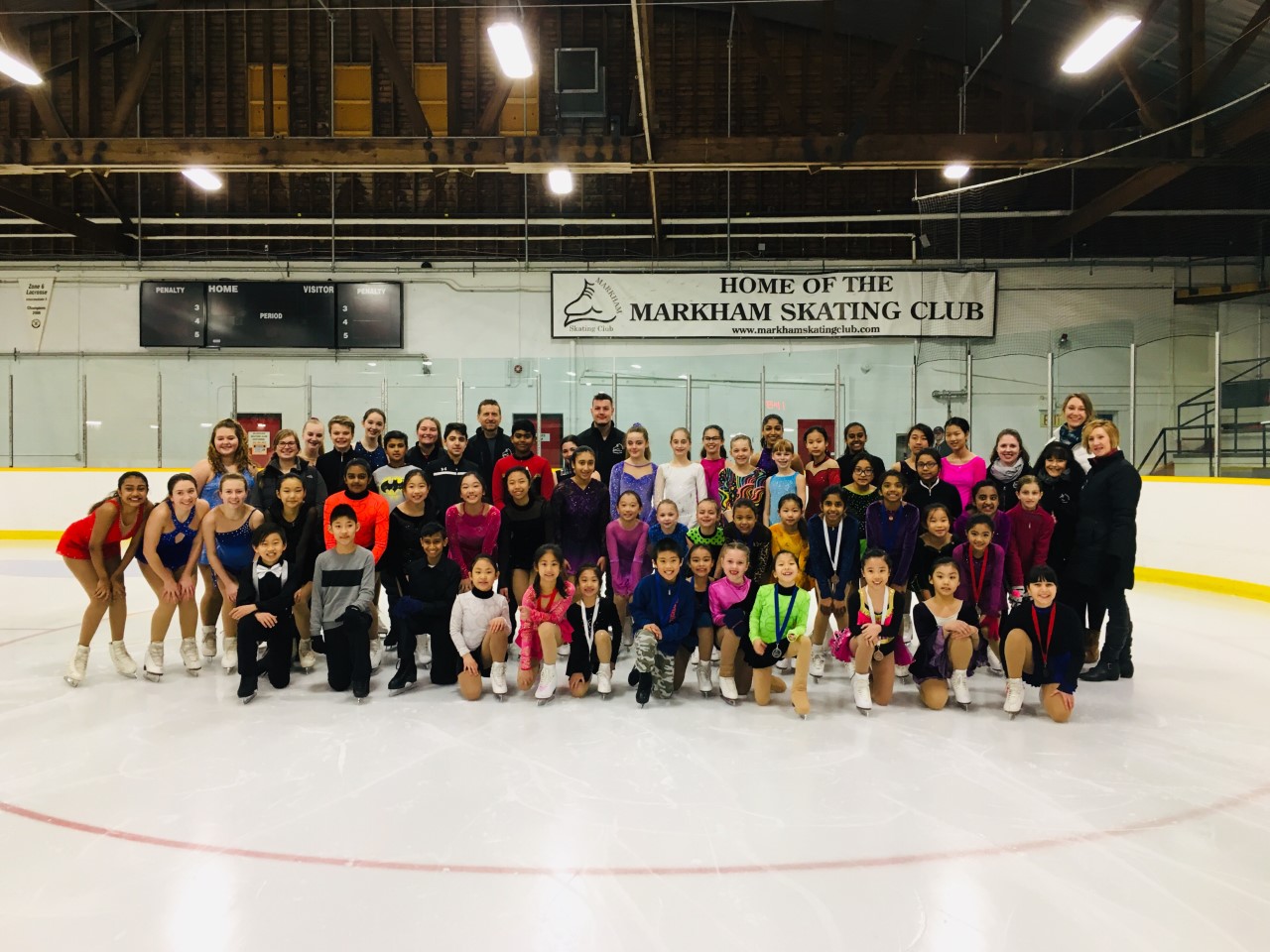 Mark Your Calendars: Registration for the 2019-2020 Fall/Winter opens August 6 at 6:00 p.m.
Markham Skating Club's fall registration will open on Tuesday August 6 at 6:00 p.m. Click here to review our registration package for all the information you need.
Registration will be online through our website (www.markhamskatingclub.com) or in person at the Markham Village arena on August 6 from 6:00 p.m. -7:30 p.m. Many sessions fill to capacity on the first night of registration.
Click here to register.
2019 Spring Session has ended.
Thanks to all of our skaters. Our spring session has ended. Look out for information about the Fall Registration in July. Have a great summer MSC skaters.