Welcome to the Markham Skating Club
Welcome to the Markham Skating Club. Since 1964, the Markham Skating Club has been committed to the development of skaters of all ages in our community. We have learn-to-skate programs for children, teens, and adults. We have programs for more advanced skaters up to Gold Level testing. We also offer the SkateCanada "CanPower" power skating program for those wishing to refine their skating skills for hockey, ringette, or figure skating.
---
Our Mission: From building a solid foundation in skating skills to helping individuals reach their goals and dreams, our ultimate mission is to inspire a life long love for the sport of skating.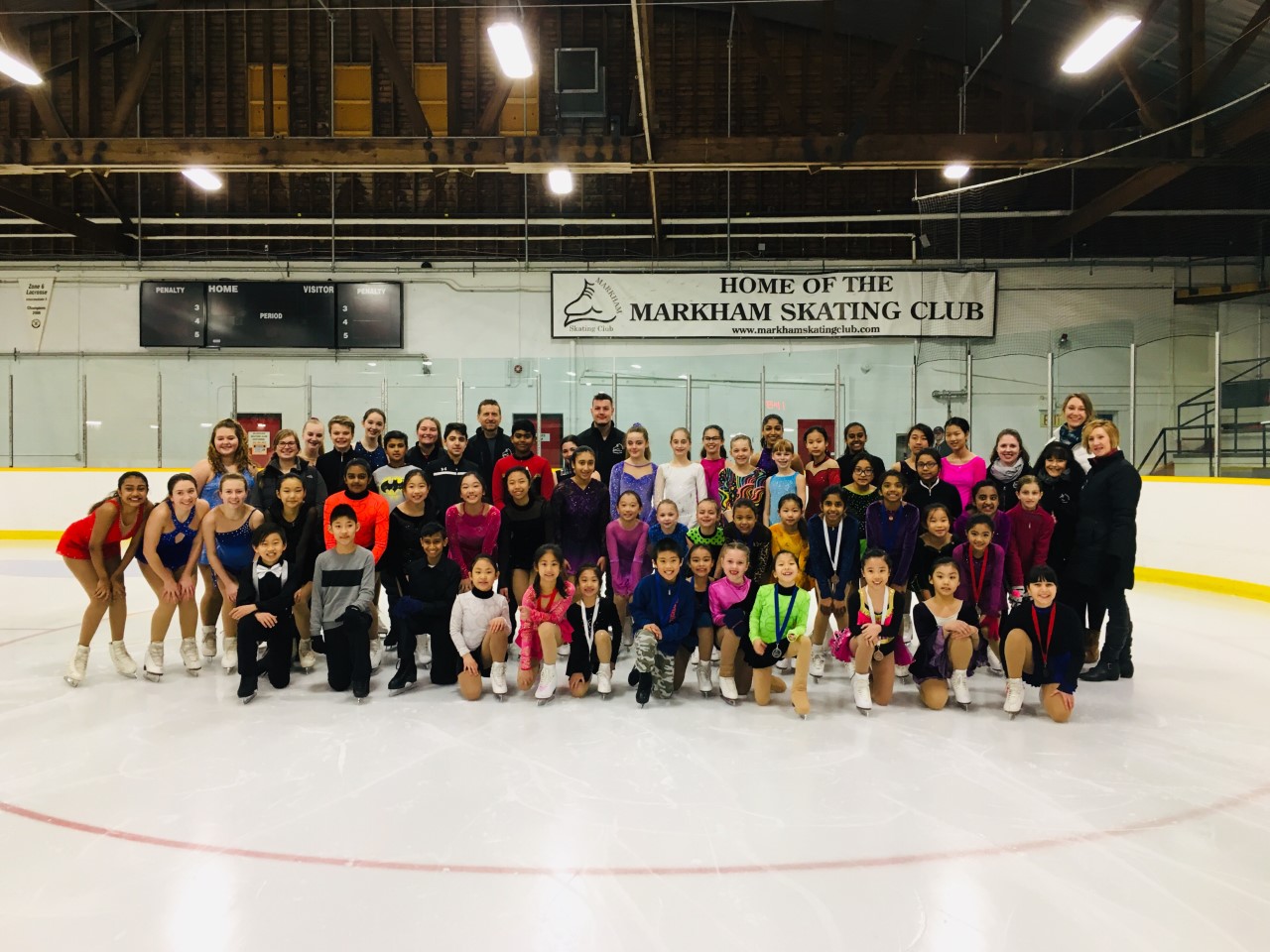 Winter 2023 Season Registration
The sessions will run from January 2 to April 1, 2023 at Markham Village Arena.
PRIORITY REGISTRATION FOR FALL 2022 REGISTRANTS in Novice, Junior, Senior, Advanced and Adult (including off-ice) OPENS Monday, December 12 @ 6pm. A priority link will be sent to these families just prior to registration start. Note that this does not include skaters in the Rising Stars Program.
PRE-CANSKATE, CANSKATE, POWER, PEP (including PEP off-ice) AND NEW 2022/23 STARSKATE REGISTRANTS OPENS Thursday, December 15 @ 6pm.
Capacity is limited - mark your calendars!