Kristina Klipina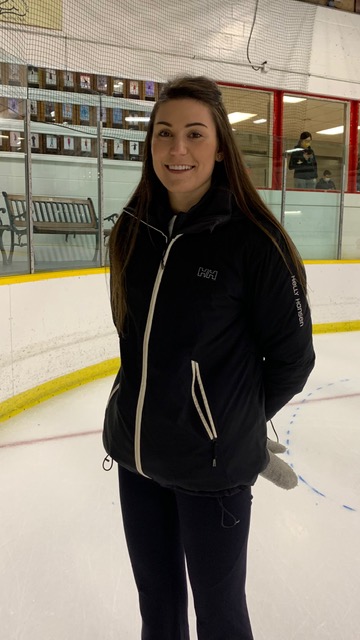 I started skating at the age of 3 and could not wait to learn how to do an Axel. I skated synchronized skating at a competitive level and competed at Nationals.
I began coaching CanSkate at the age of 16 and shortly after added PowerSkating to my coaching résumé. To date, I have completed my Regional Coach Certification with PowerSkating. I not only coach at the Markham Skating Club but also working at the Leaside Skating Club, and previously at the East York Skating Club. I have a passion for working with Power Skaters and am constantly learning through online modules, seminars and workshops. I work with many hockey teams of varying ages and levels.
When I am not coaching I enjoy playing soccer and travelling to new and exciting places.