Teri-Lynn Black-Calleri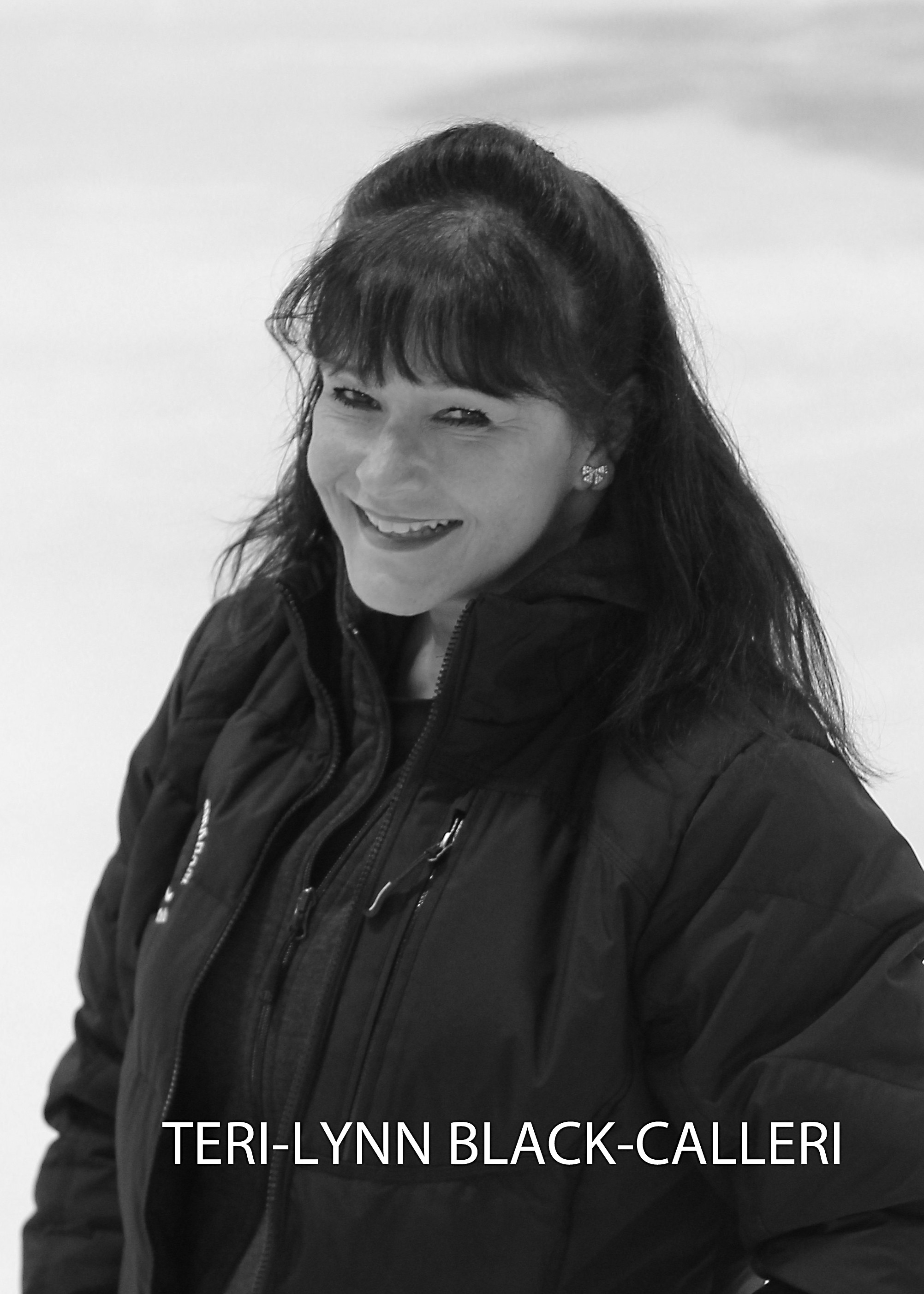 Teri-Lynn Black-Calleri has 50+ years of skating experience as a coach, competitor and program coordinator.
In 1982, Teri and her partner, Mirko Savic, won the Canadian Junior Ice Dance Championships. As a professional skating coach, many of her skaters have achieved gold level status and have excelled in competitions at the local and provincial levels. Teri is an inaugural inductee into the Leaside Sports Hall of Fame and has been nominated to Skate Canada on numerous occasions for the Coach of the Year Award. She continually holds the Skate Canada Gold Continuing Education status thanks to her commitment to ongoing professional development activities.
Teri also has over 30-years experience coordinating Canskate skating programs.